New Elrond Mainnet Explorer: "Big Dipper" By Forbole Is LIVE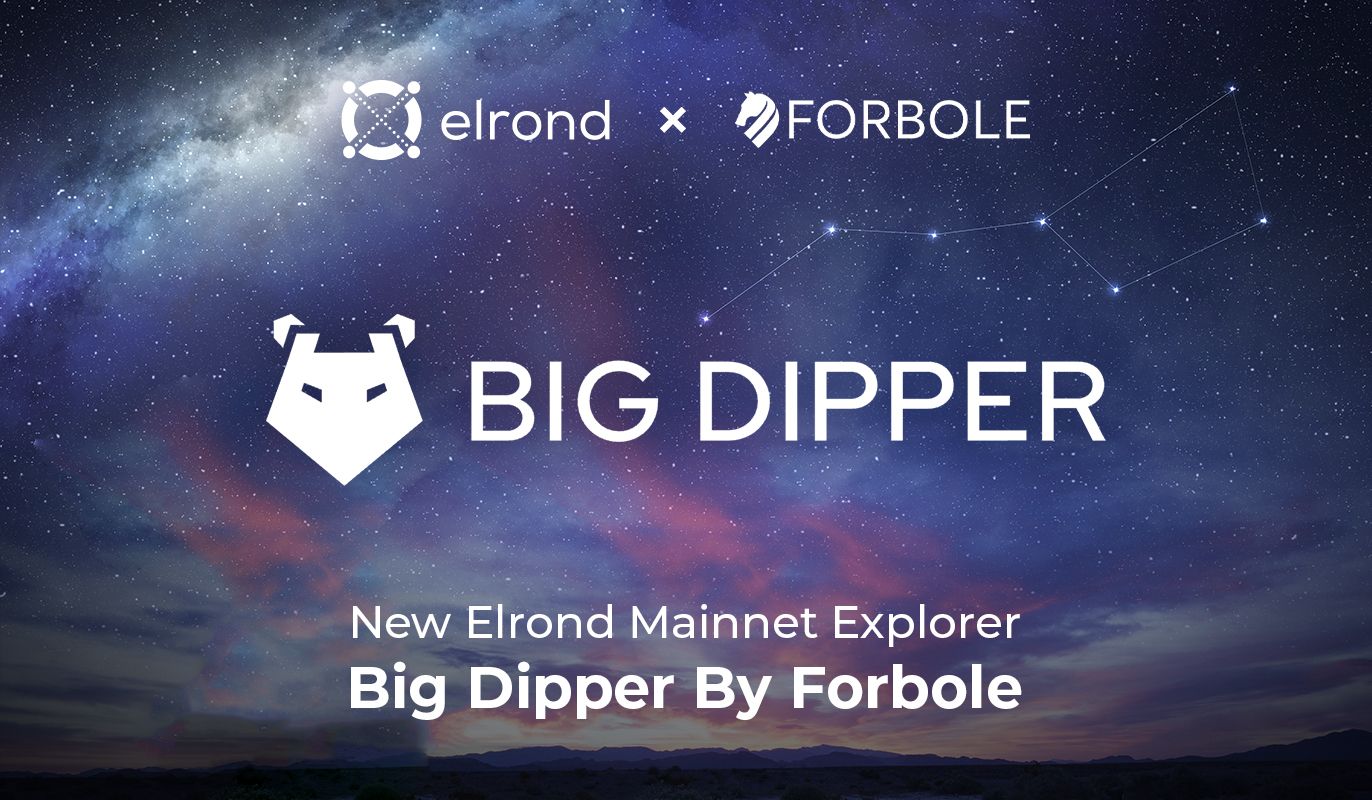 A new explorer for the Elrond Network mainnet is now available - "Big Dipper" by Forbole.
Forbole is a leading blockchain services firm originating out of Hong Kong with a strong global presence. They joined Elrond as a staking provider in 2021 and have offered delegation services with zero downtime thanks to their high-end infrastructure and top notch operations.
Soon after joining they have started work on integrating the Elrond mainnet into their multi-chain explorer product. The integration is now complete and the Big Dipper Elrond explorer is live!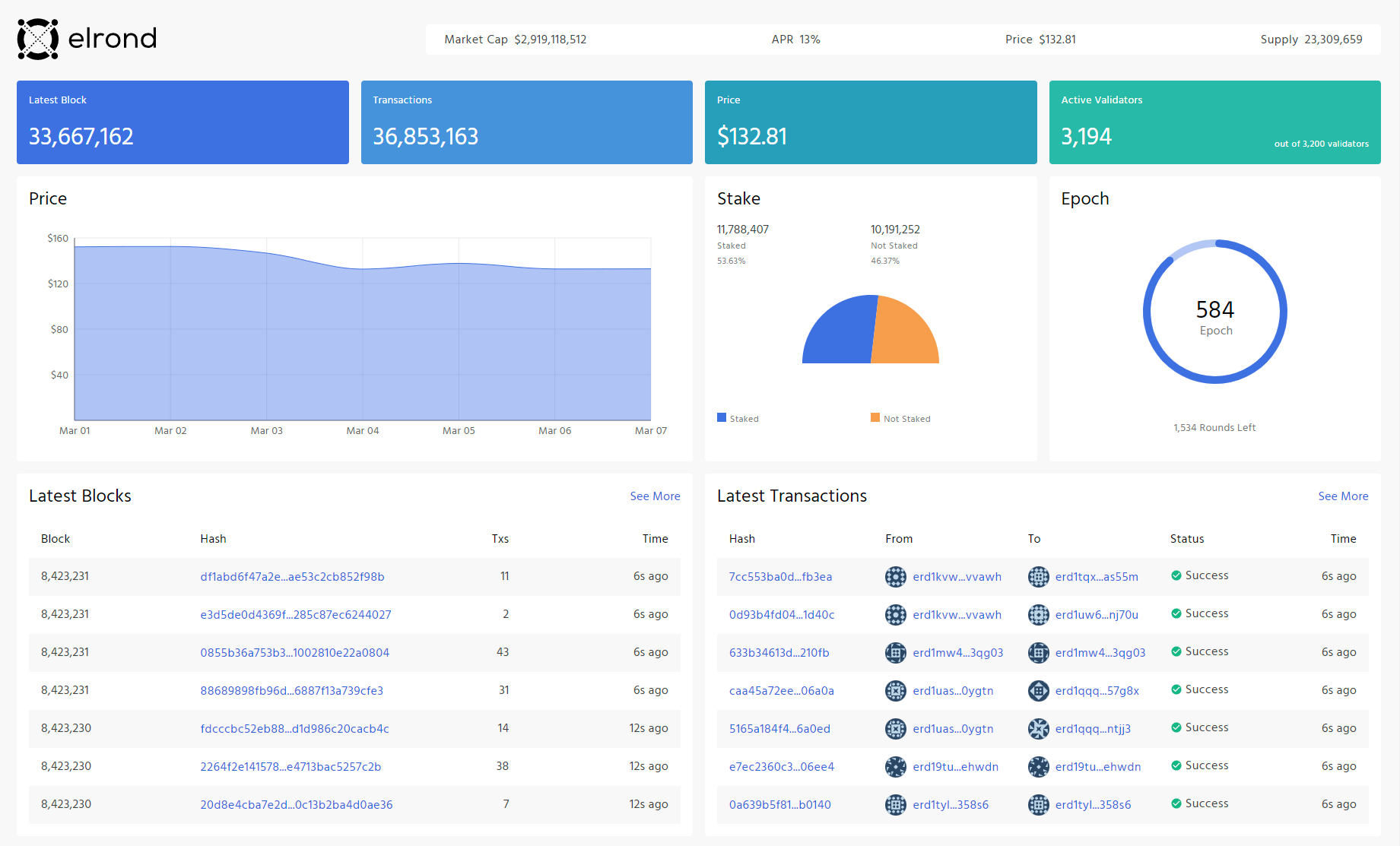 With the addition of Big Dipper, the total number of Elrond explorers goes up to 4, an important milestone towards ensuring that Elrond mainnet data is widely available in a highly transparent and accurate manner.
https://elrond.bigdipper.live/
---
For more information, please visit us:
---
---
Latest news on Elrond
Check out our latest blog posts and updates