Elrond Spotlight: Gaming. Web3 Entertainment At An Internet Scale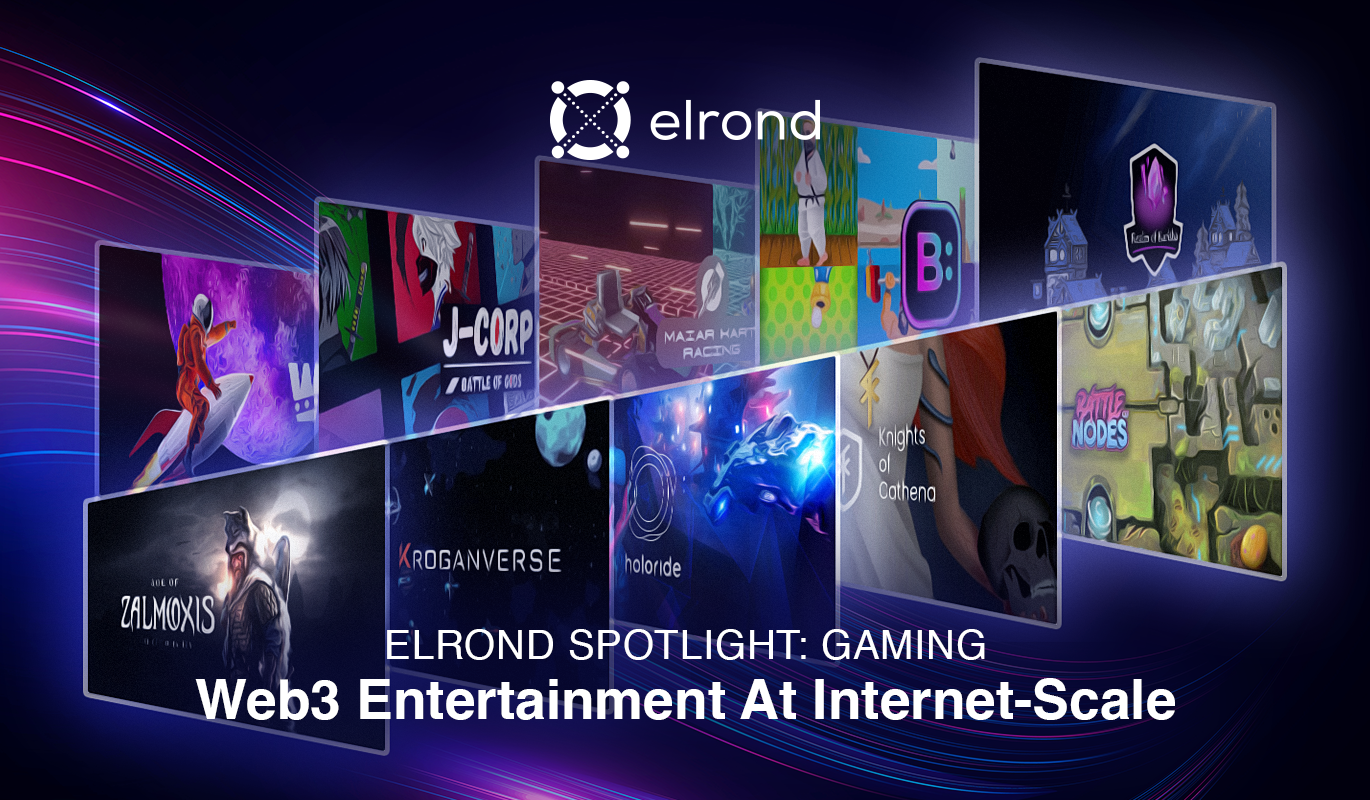 Web3 technologies are set to open new horizons for gaming. They will unlock value created within the confines of each product. Players will be able to truly own their assets and achievements, and use them across the vast space of interoperable environments orchestrated by blockchain technology.
For these spaces to finally fuse into what will be collectively known as The Metaverse, the underlying blockchain networks will have to be truly scalable and interoperable. It is therefore no surprise that several projects are thinking at their long term place in the Metaverse, and start building with internet-scale blockchain tech.

Here's a roundup of some of the most exciting gaming projects that are starting to emerge in the Elrond ecosystem.

holoride - the first project launched on the Maiar Launchpad aims to revolutionize in-car entertainment by creating immersive experiences for back seat passengers. Their first integration is set to come in several Audi models by June 2022.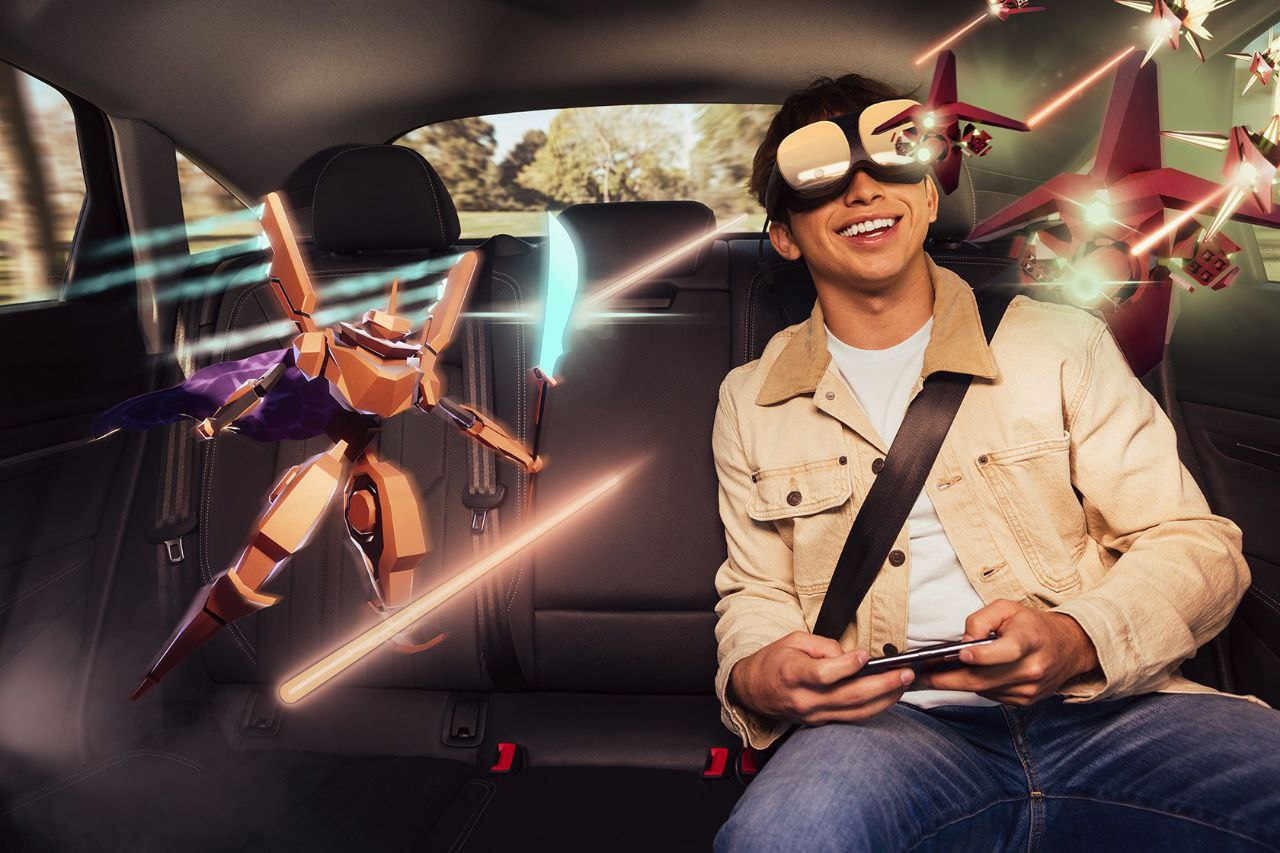 Effort Economy (Bengga) - a newly launched Play2Earn mobile gaming platform featuring casual games that allows Web3 brands to host games for their communities and enables $EFFORT owners to earn digital assets, from tokens to NFTs.


WAM - the world's first Play2Earn hyper-casual gaming platform allows users to compete in tournaments and earn crypto rewards in $WAM token and NFTs. Revenue can be generated by playing, owning, developing or promoting games.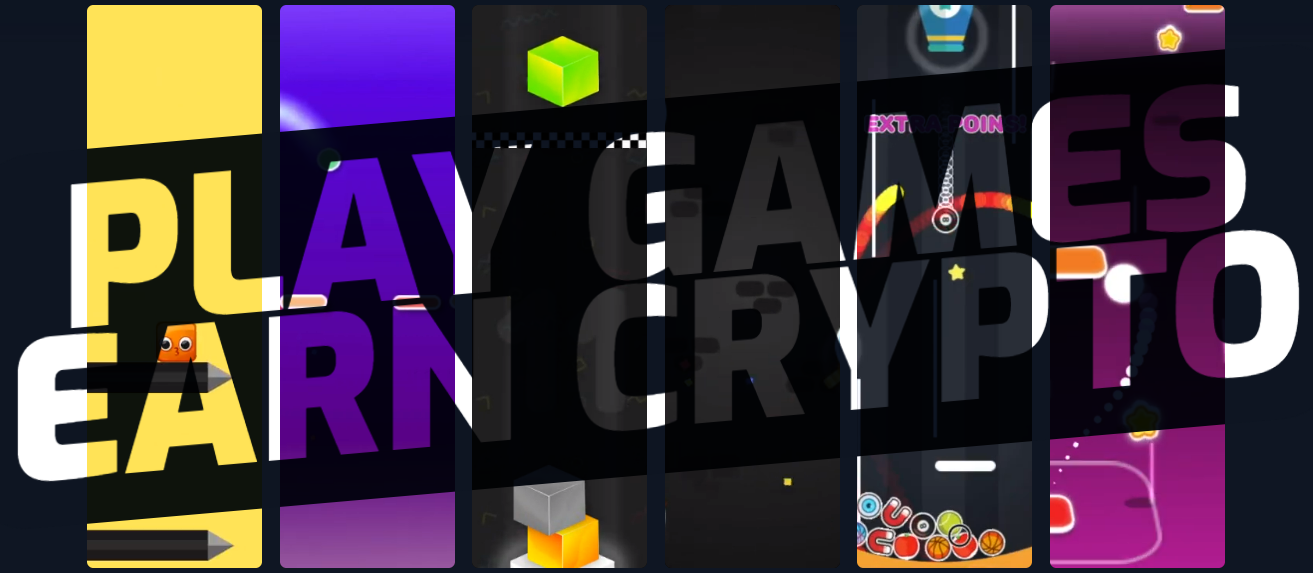 Knights of Cathena - develops a turn-based PvP multiplayer strategy game that introduces a new take on the Play2Earn mechanism called Play-And-Earn. They recently received an investment of 120,000 € from the German government to bootstrap their development.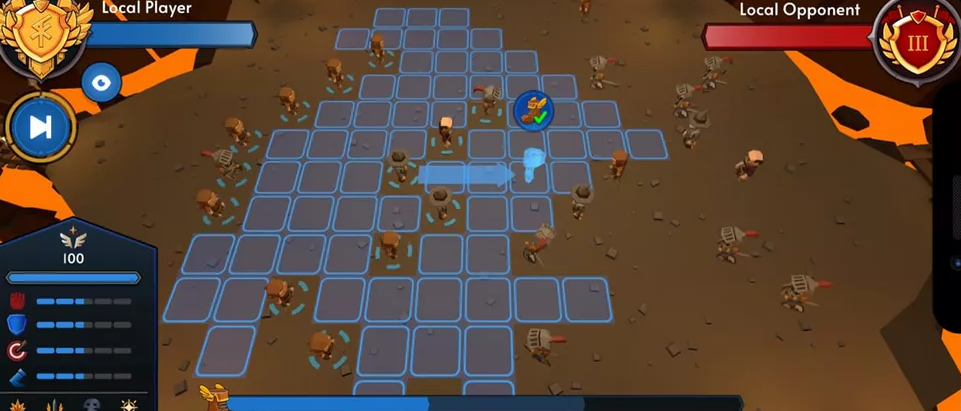 Age of Zalmoxis - is a third person multiplayer action RPG with NFT and Blockchain integration taking place in an ancient fantasy version of the Dacian kingdom, grounded in history, where threats from other realms converge.

Krogan - is a game that features spaceship NFTs of various levels and abilities. Using these spaceships, you can discover the Kroganverse, mine, evolve, colonize, destroy and much more.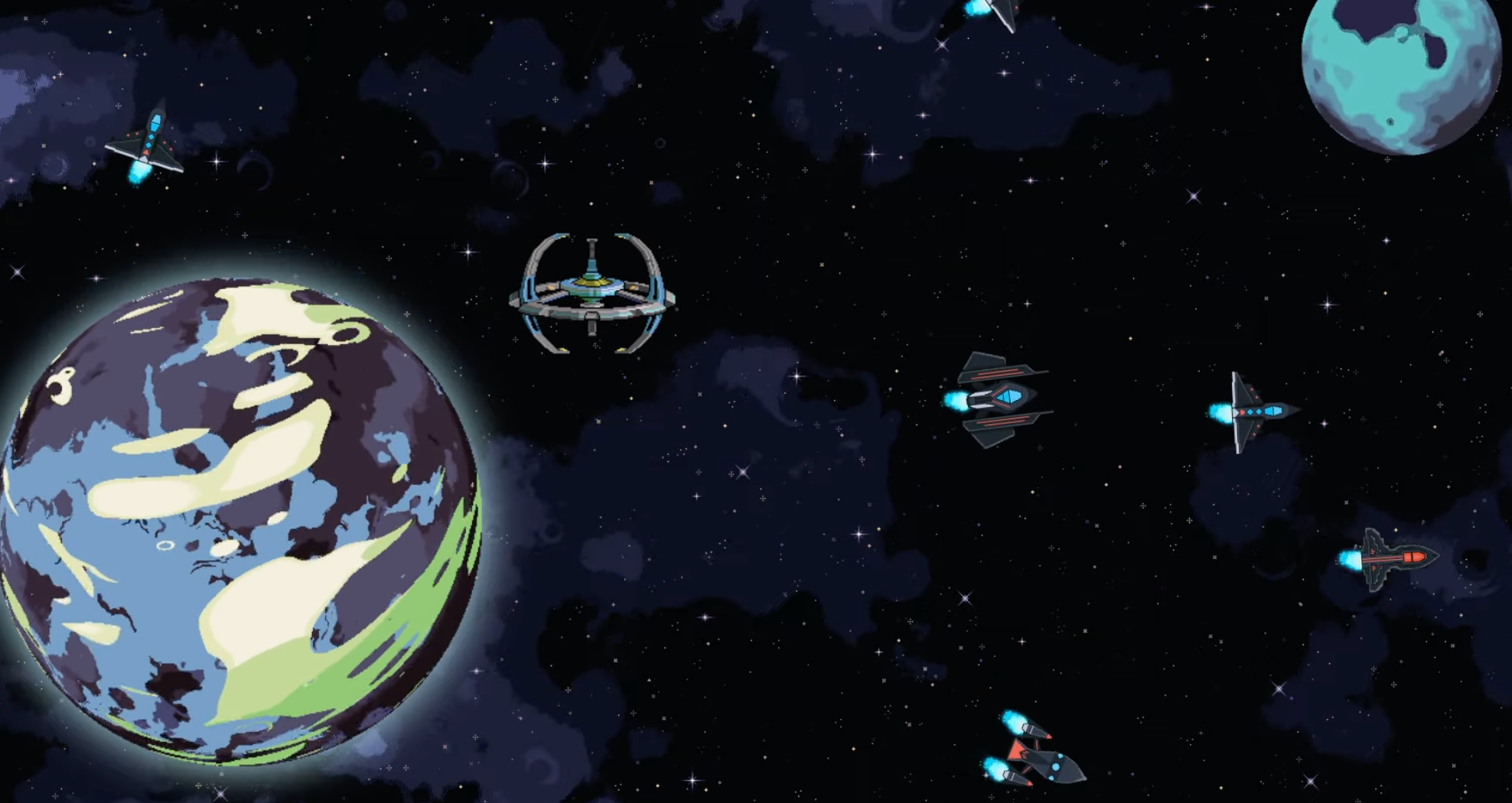 Battle of Nodes - is an original Trading Card Game where you can assemble a deck of powerful creatures & spells and duel away in a competitive, fun & rewarding gameplay. The game was inspired by the genesis of the blockchain and you can collect cards from 4 different civilizations. In a war between machines and the underworld, you must choose which side to take.

Realm of Karitha - is a 2D Metaverse based in a medieval fantasy setting where players are able to embark on their virtual adventuring journey and own crucial pieces of the MMORPG economy.

Jcorp - Battle of Gods - Jcorp offers a P2E online game centered around 10,000 unique NFT heroes. Players can use them to choose a faction, participate in battles to conquer or defend territories, and earn rewards based on their game performance.


MaiaroKart - is a P2E multiplayer racing game that brings in new & existing NFTs as 3D animated playable characters. The use of Unreal Engine 5 combined with blockchain technology result in unique gameplay mechanics and a truly elegant design approach.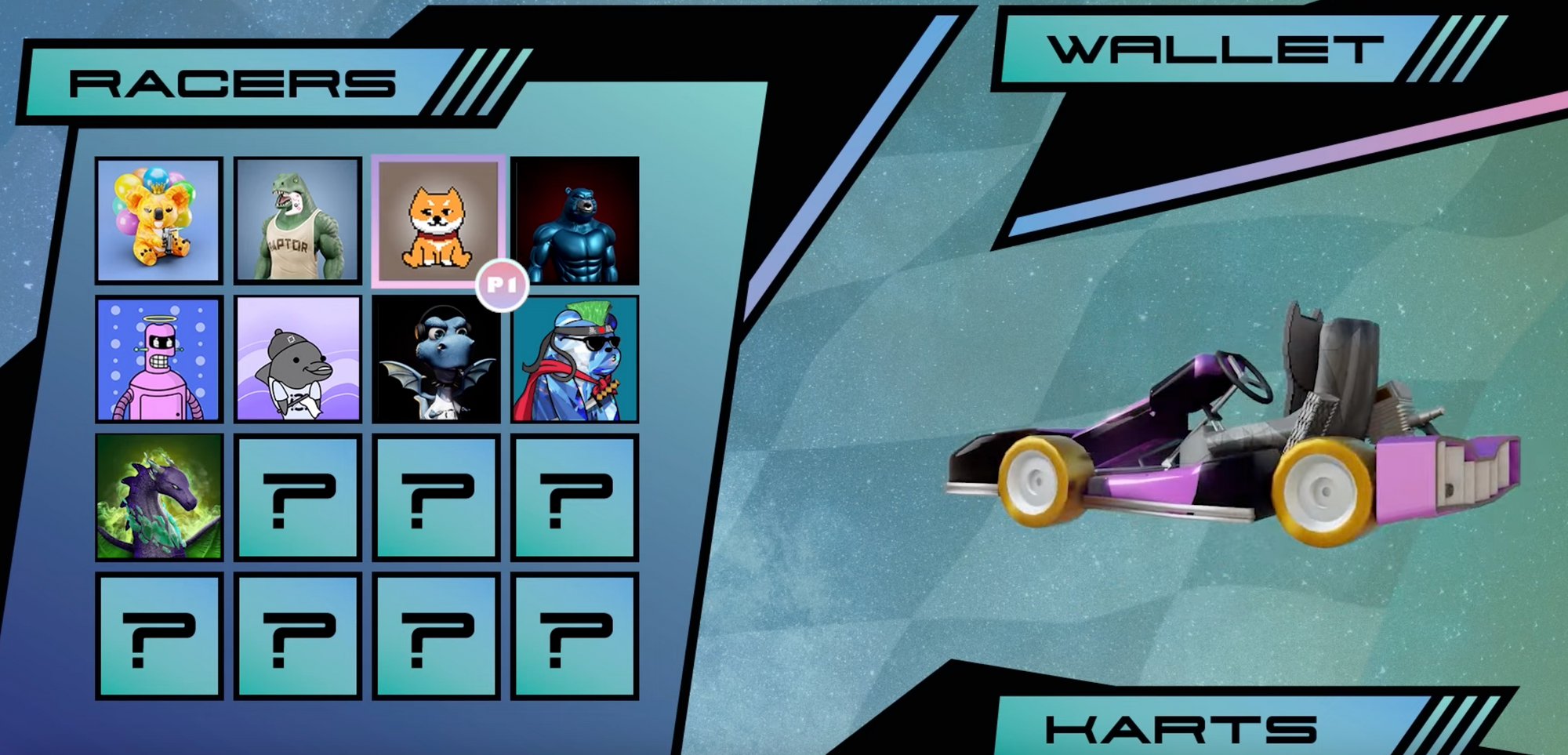 This overview was by no means intended to be exhaustive, but rather a look at the current state and healthy expansion of the entertainment section of our ecosystem.
Perhaps one of these projects will be the next gem for established gaming areas. Perhaps they will establish the next niche of competitive gaming. Or inspire great players to join our ecosystem.
We had a lot of fun going through all of the projects mentioned above! We encourage you to do the same.
---
For more information, please visit us:
---
---
Latest news on Elrond
Check out our latest blog posts and updates