Maiar Meets New People! The Second Wave of Early Access Users Has Joined. Here's What's Going On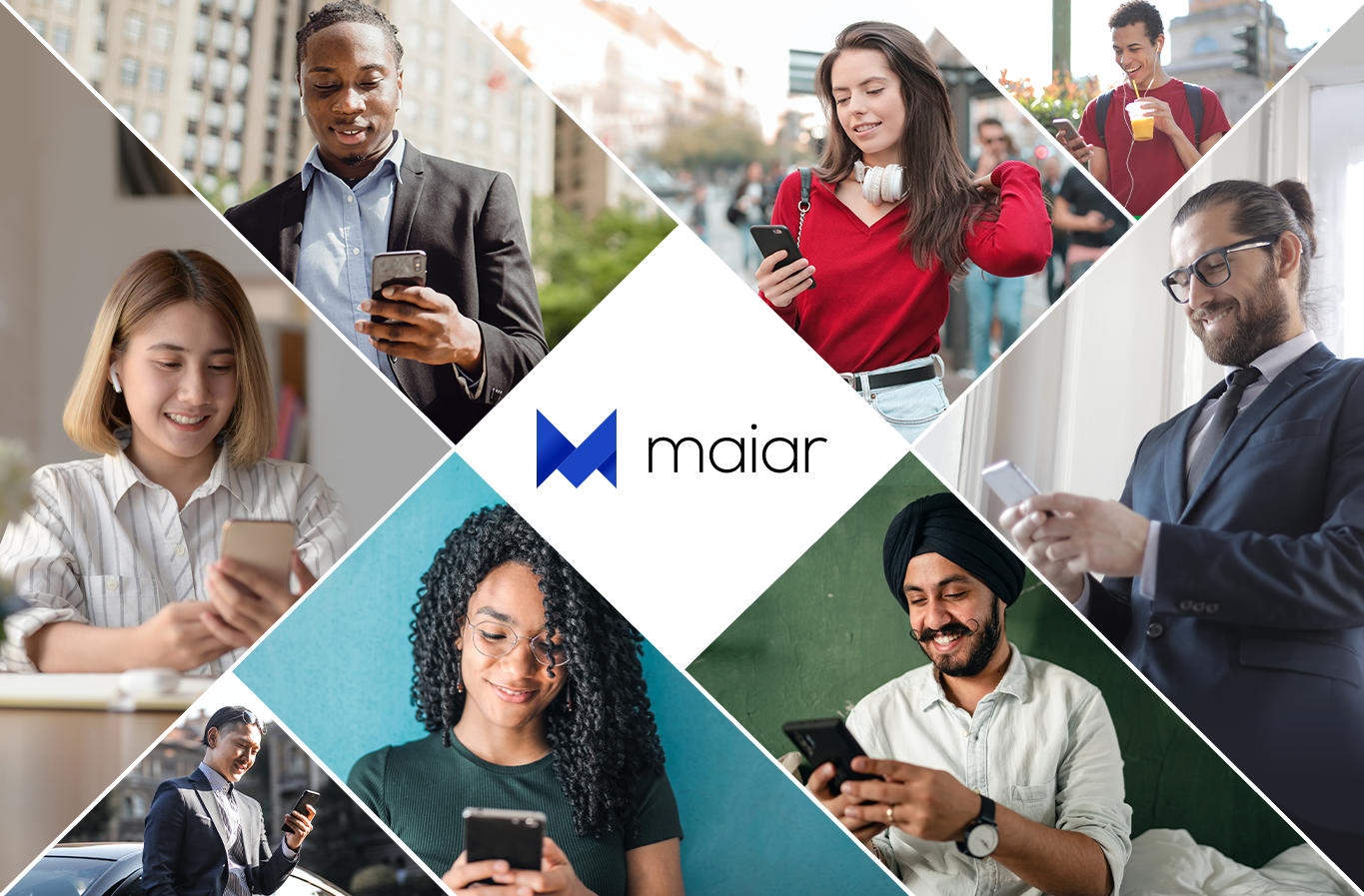 In the 3 weeks since we announced Maiar, the number of people that have signed up to get early access is right now over 70 000! Quite frankly, both ourselves and our referral system were overwhelmed by these numbers. Thank you! 🙏
We are humbled by the huge interest we've seen for Maiar. There is even more excitement inside the early access working group and we are sharing that with you right now.
The first wave of early access had 92 people that tested 3 different versions and added 100+ feedback items, in addition to lively chats and videoconferences. We're grateful for their energy and contribution. The second wave of early access has 100 new people who will help shape Maiar.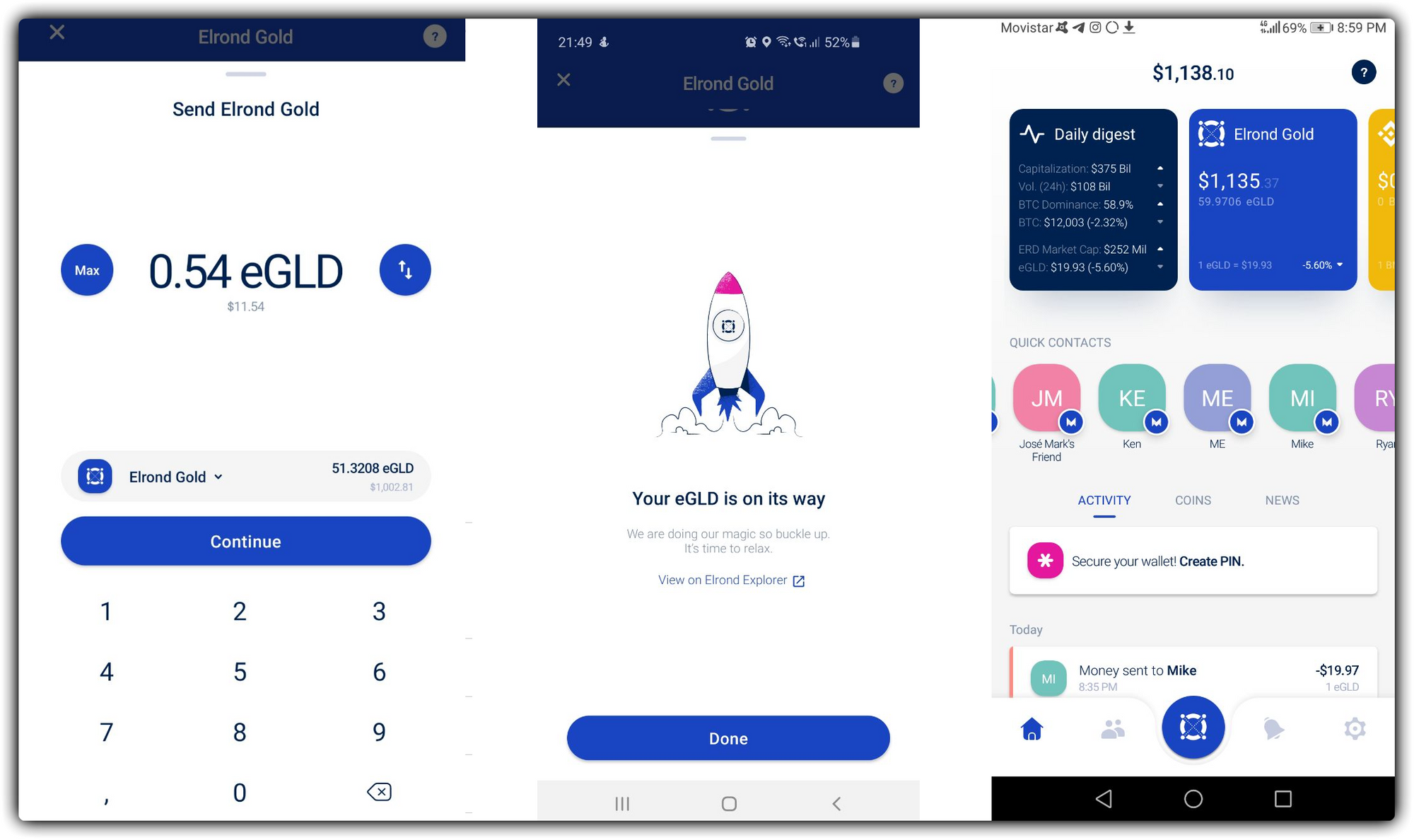 So far the testing has been focused on activating the regular wallet features and fixing bugs. But we have something exciting for the upcoming release. It's coming next week, and the third wave of people will also get access to it. They will be able to test the first HERO tags. If you have a hunch what those are and want to find out how you can get yours faster, the next part is for you.
When you signed up for early Maiar access, you got a referral link. For every user that signed up with that link, you got 100 points. More points means higher rank and earlier access. The ranks have just been adjusted to reflect these points. This is the reason why your current rank is different from the one you had when you signed up.
You can still climb the ranks! We just issued new referral links for everyone (sorry, the old ones broke along with the old referral system). When your friends sign up using your link, you increase the chances of getting Maiar faster.
Every one of us is super grateful for all the support so far, you guys are awesome! We will keep sharing these updates so you know what's going on with every new Maiar release.
Join the Maiar Telegram group and talk to us directly: https://t.me/MaiarApp
---
For more information, please visit us:
---
Latest news on Elrond
Check out our latest blog posts and updates