Maiar - Onboarding the next billion people.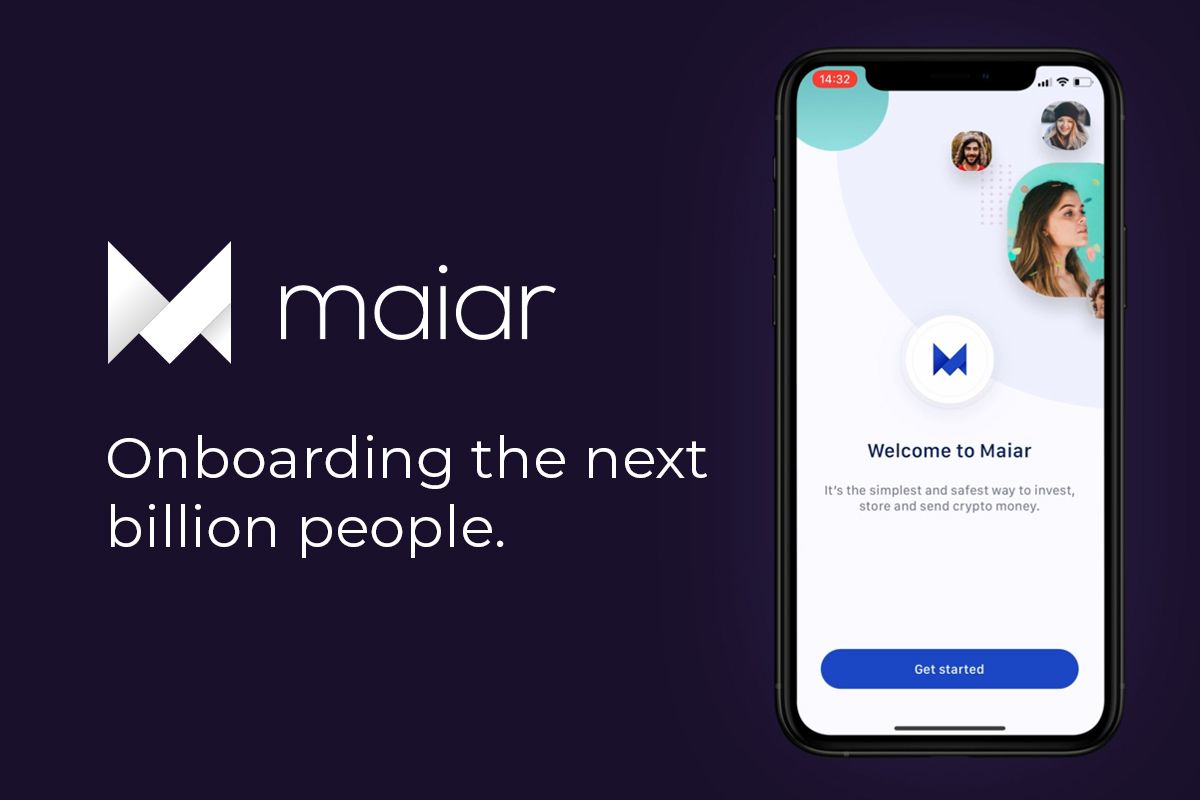 The current explosive growth of the blockchain space is driven by a significant number of new retail and institutional investors joining. They however represent a small minority of internet users who are willing to navigate the space despite complex signup procedures, complicated wallet creation processes, and significant amounts of paperwork.
The vast majority who are still on the sidelines are looking for a gateway that is intuitive, easy to use, and has features that are similar or better than current popular money apps. This is why Maiar, using nothing but a smartphone, will onboard the next billion people.
With an elegant design and intuitive interface, Maiar enables any phone user to get a working wallet in seconds. By adding key innovations like progressive security and gamification around its most important features, Maiar will provide a new and compelling experience for the internet of money.
Some of its common features make it akin to Google Pay or Venmo, but with the critical difference that it does not collect personal information, which makes using Maiar a very secure and private experience.
The Elrond blockchain enables the digitization of money, property, and identity. With Maiar, the transfer of value, ownership, and agency becomes possible at a global scale, at near-instant speeds and with trivial costs.
Today, Maiar has reached an important milestone: a carefully crafted delightful design is ready to roll out. A result of great care for the user's needs, careful consideration and insightful feedback, and tremendous by the entire team, the new design brings home a new experience around money.
It is with great excitement that we share this new release with our exclusive users testing group, strengthening Maiar's position as the essential global money app on any phone. The next exclusive wave of early access, will go out on Monday, to all passionate Elrond supporters which have claimed their rank.
The world will soon get a glimpse of Maiar on January 31st at the official launch. You can join the +180k users who have signed up to get early access to the internet of money.
It's time. Maiar is coming. The next billion people are about to join.
Before long we will discover the true meaning of hypergrowth.
---
For more information, please visit us:
---
---
Latest news on Elrond
Check out our latest blog posts and updates